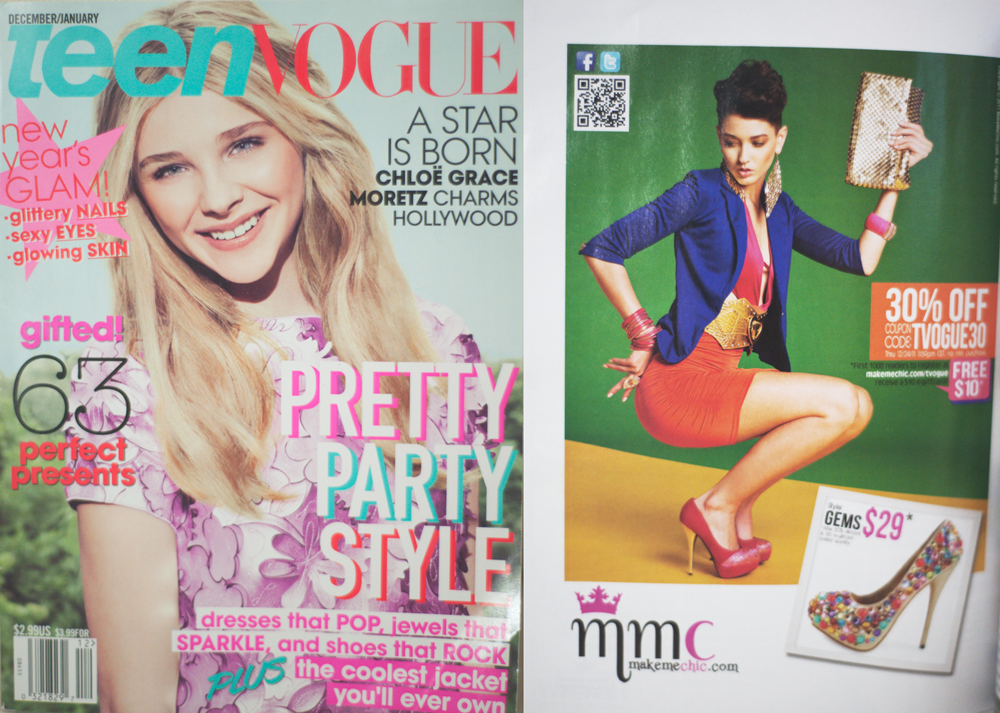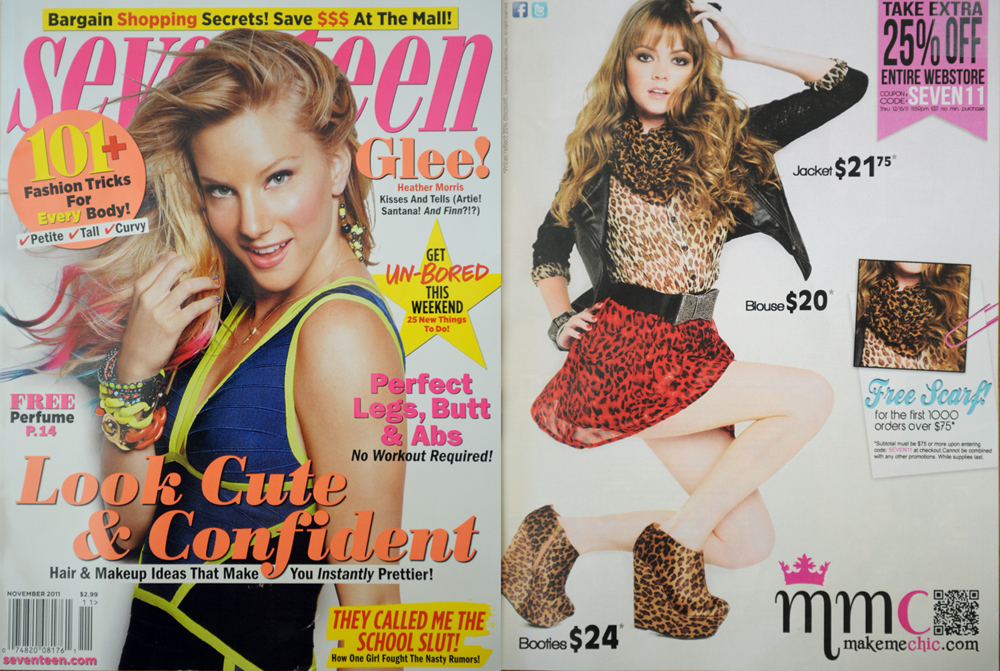 $150,000 worth of advertising from 2 full-page color ads in Seventeen and Teen Vogue
"Given that you no longer test girls directly from the [modeling] agencies, aren't you afraid that you'll become irrelevant with them?"
I'm absolutely afraid I'll become irrelevant.
Afraid I'll be irrelevant with the agencies?
Never.
My clients have hired girls from all the top agencies here in LA. And while agents might forget to call you back, they don't forget to call me back. Neither do they forget who I am.
Lest I decide not to cast from them for my clients' next campaigns.
Agencies are businesses. Let me repeat that in case you didn't get that the first time.